We are Salem
What makes our boarding school so special
There are many exciting stories, anecdotes and countless different ideas about real life in our boarding school about Salem. This does not surprise us, because a boarding school is a mysterious place for many people, and no matter how good you research from outside, some questions always remain unanswered.
We have and convey an entrepreneurial spirit
Many of our students have entrepreneurship in their blood and bring it to our school community. Others only develop it in Salem and enrich our community with their social and cultural interests, and still others shine with their technical and manual skills. Our mentors, tutors and teachers support and encourage each student individually, and in a multinational community, this creates an enormous variety of ideas and projects with an entrepreneurial spirit.
All students have countless opportunities to try out their skills, to find their passion, to question it critically and to think outside the box every day.
In Salem, children and young people learn intuitively to be courageous, to take responsibility for themselves and others and to face new challenges with confidence.
We have presented four former students with very different interests, ideas and careers here: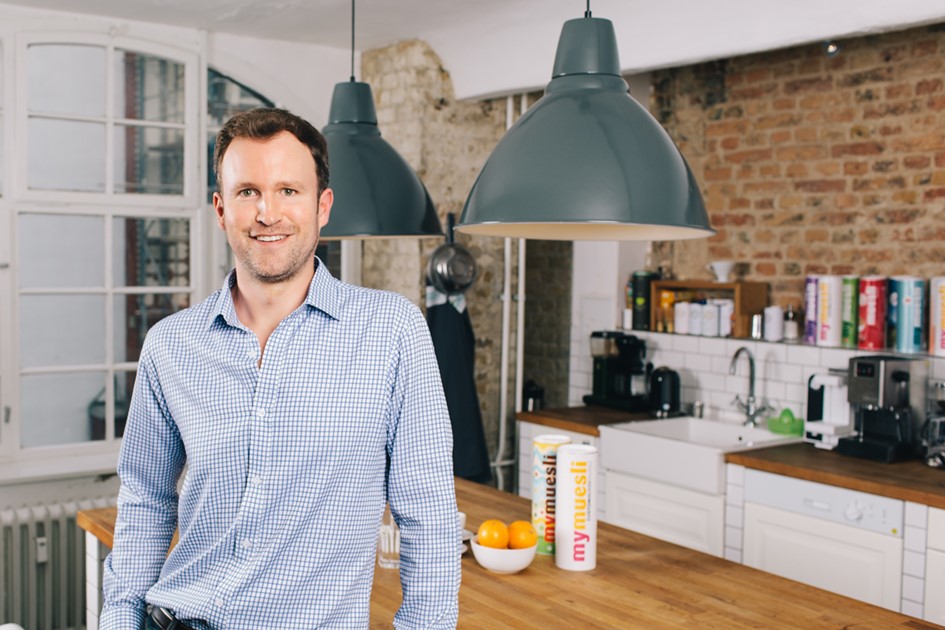 Philipp Kraiss
Graduation year 2000
Co-founder & managing director of mymuesli GmbH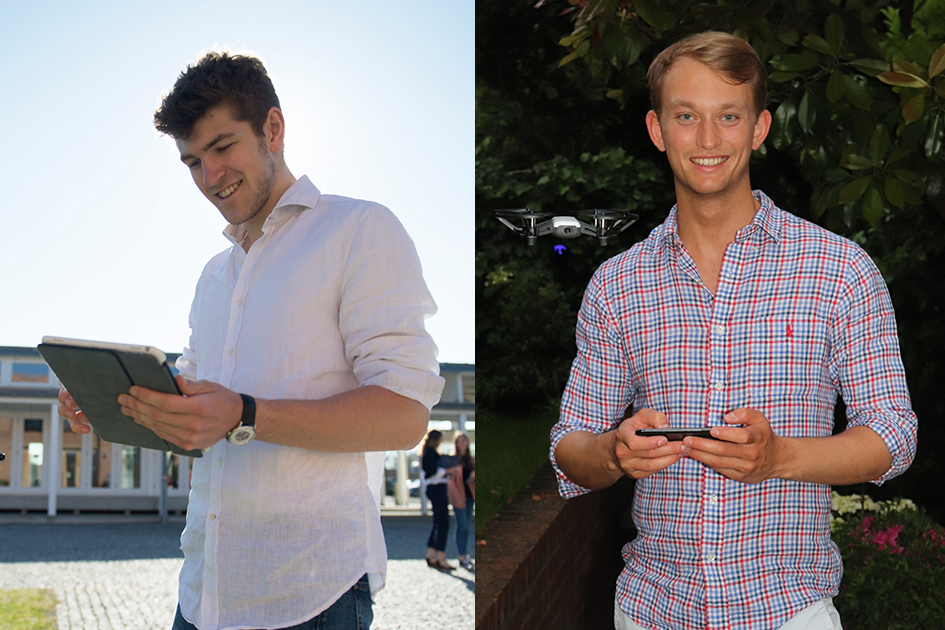 Patrick Birkle & Florian Langer
Graduation year 2015
Founder and CEO of Emote Reality
We offer development opportunities like no other German boarding school
With over 500 students from over 40 nations around the world, Salem is the largest and most international boarding school in Germany. Size and internationality alone are of course not a quality feature, but we can not only offer all conceivable Abitur courses and IB electives, also with regard to instrumental lessons on site, the number of extra-curricular activities and projects, sports and services (fire brigade, THW, Red Cross, DLRG, Sea Emergency Rescue, ...) Salem is unique.
Since the school was founded 100 years ago, our emergency and social services as well as our extracurricular offer have developed in line with the times. Our equipment, but also the training of the responsible adults, are constantly being optimized to this day, and new exciting social and environmental projects in Germany and overseas are constantly being launched.
We combine state-of-the-art facilities with a unique historical framework
Grades 5-10 live and learn at our founding location at Salem Castle, a former Cistercian monastery with a history of almost 900 years. This wonderful place offers a lot of space and inspiration for our educational and non-educational activities. Over the past four years, over 20 million euros have been invested here to ensure optimal living and learning conditions for the students. This was created with the participation of the old school students and parents;
a multifunctional auditorium with a permanent stage
a new MINT center
a second sports hall and a new sports field with floodlights
three new boarding school wings and a modern learning center with library
Grades 11 & 12 live and learn at Spetzgart Castle and on the Härlen Campus, which has won architecture prizes and which together form the Salem International College. This also includes its own port on Lake Constance in the immediate vicinity, so that you can take full advantage of all conceivable water sports.
Here are a few impressions of our locations:
We are living tradition
The Schloss Salem School was founded in 1920 by Prince Max von Baden, Kurt Hahn and Dr. Karl Reinhardt and, thanks to Kurt Hahn, over the course of a few decades became the nucleus of numerous other school foundations as well as educational initiatives with international appeal that are still effective today:
International Baccalaureate
When the International Baccalaureate (IB) was founded in 1968, under Hahn's influence, employees of the above-mentioned United World College designed its extra-curricular elements. This is how CAS (Creativity, Activity, Service) became an essential compulsory component of the IB - a reflection of the Salem ideal of commitment, self-awareness and social service. More than 5,000 schools worldwide now offer the International Baccalaureate Diploma for international degrees / university entrance qualifications.
Learn more
United World College (UWC)
Kurt Hahn developed the idea of ​​the United World Colleges after the terrible experiences of the Second World War and the Holocaust. Following on from Salem's special pedagogy, the aim should be to bring together particularly talented and high-performing young people from all over the world in order to overcome the Cold War between East and West. Today there are 18 United World Colleges where scholars from over 120 countries study together for two years and then live to take the IB at the end.
Duke of Edinburgh's International Award
Founded by Kurt Hahn and his former Salem student Prince Philip, the "Duke" is an international youth program aimed at young people between the ages of 14 and 25 in order to offer them opportunities for self-realization, adventure, social commitment and the further development of personal interests.
Learn more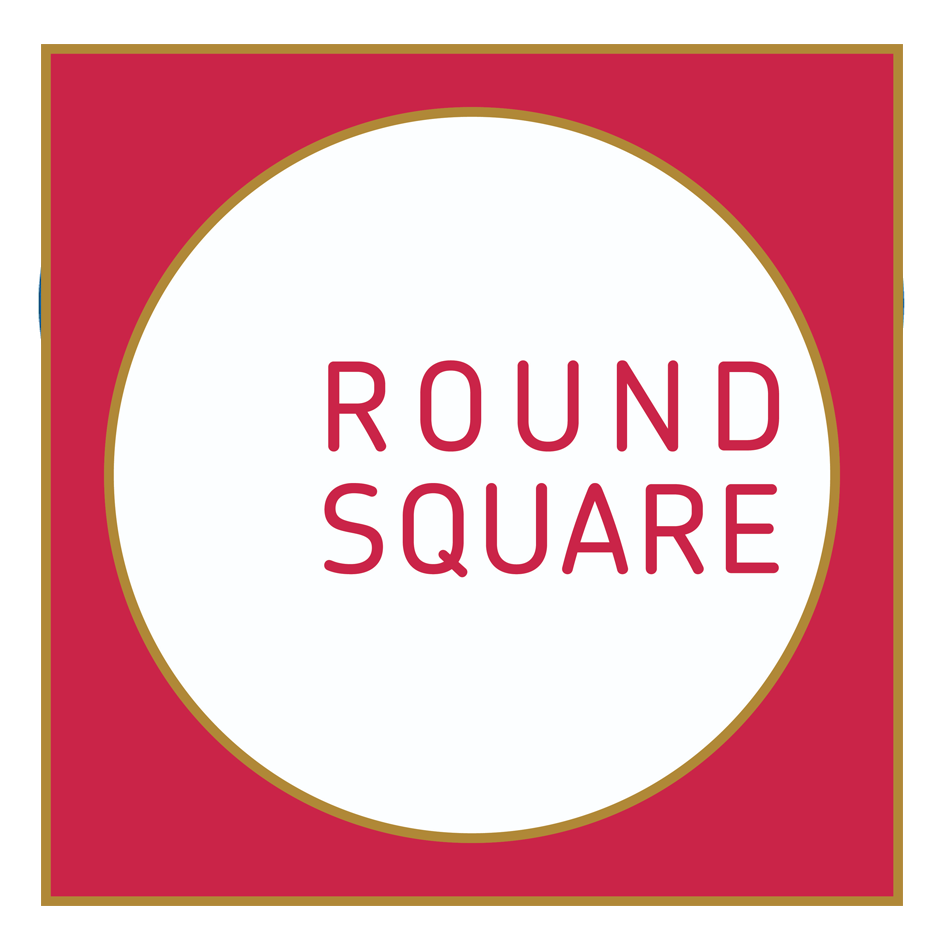 Round Square
On the 80th birthday of Kurt Hahn in June 1966, Jocelin Winthrop-Young, one of his first students, companion and then boarding school director in Salem, suggested the establishment of an international network of schools. They should work according to Hahn's pedagogy and work together as a network. There are now 50 partner schools on five continents.
Learn more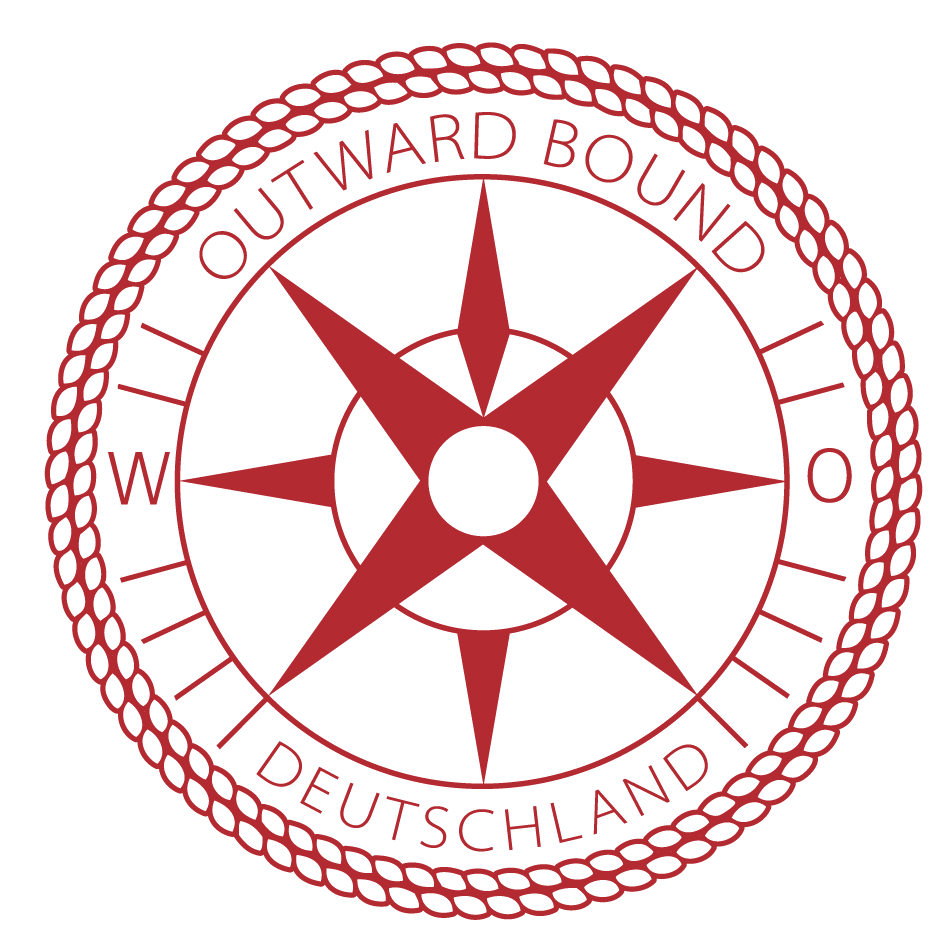 Outward Bound
In 1941, Kurt Hahn and Laurence Holt founded "Outward Bound" as a further development of the Hahn'schen short-term schools. It became an international pioneer of challenging experiential education and enriching outdoor training with more than 6,000 participants per year today.
Learn more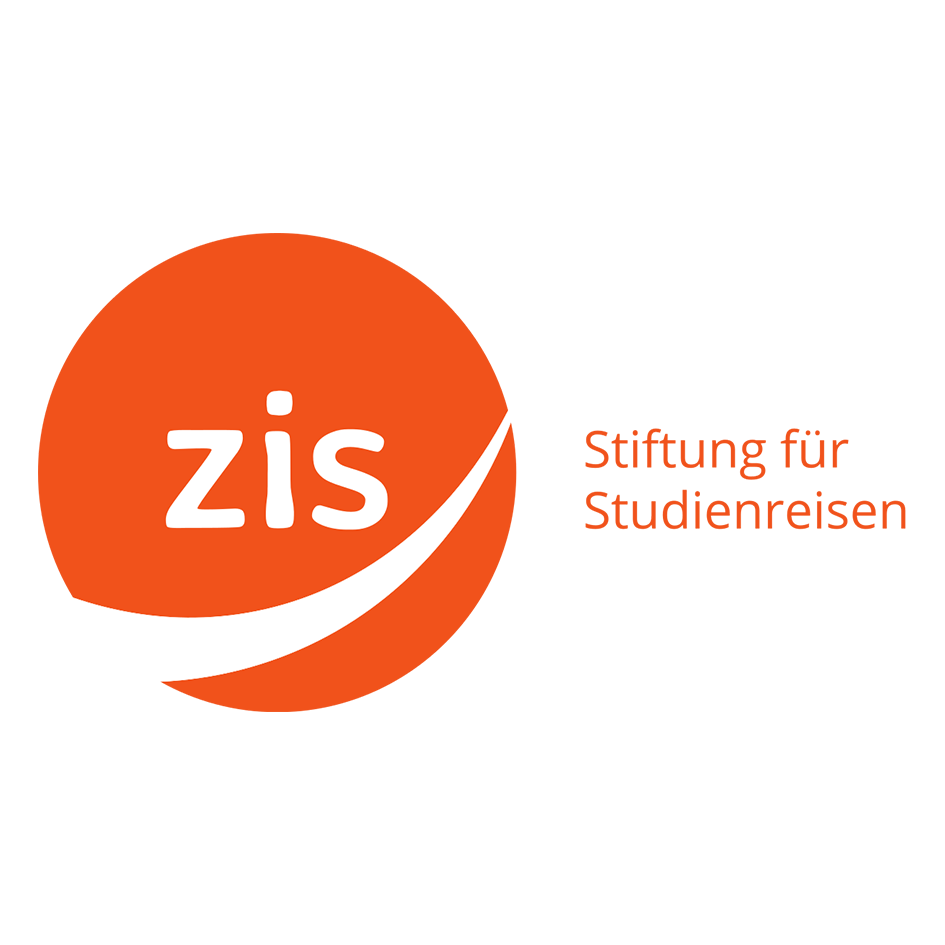 ZiS study trips
In 1956, on the initiative of the then Salem school director Georg Wilhelm Prince of Hanover, the exchange program of the French Zellidja Foundation transferred to Germany.
Learn more
We are a friendship network
The Salem community does not end with school. Instead, every student has the opportunity to join the Altsalemer Vereinigung (ASV). In this largest organized old school student association in Germany, more than 4,000 old Salemers now gather in order to maintain and enjoy their friendships into old age at regular meetings.
This website uses cookies to ensure that you get the best possible experience while using it. Further information on data protection can be found in the data protection declaration.