What are schema markup shortcodes
Schema.org markup in WordPress
Website content can be prepared for search engines in a structured manner. The Schema.org standard has established itself for this purpose, which is also used, among other things, to display rating stars on the search results pages. You can read here how to integrate the schema.org markup into your WordPress site.

Schema.org markups
With the aim of being able to better interpret the content of websites and deliver better results, the largest search engine providers Bing, Google, Yahoo and Yandex have agreed on structured awards: the so-called markups (in the current version 2.0). You can read all about the possibilities of the awards here at schema.org. Google also offers a tool that you can use to check the markups on your pages.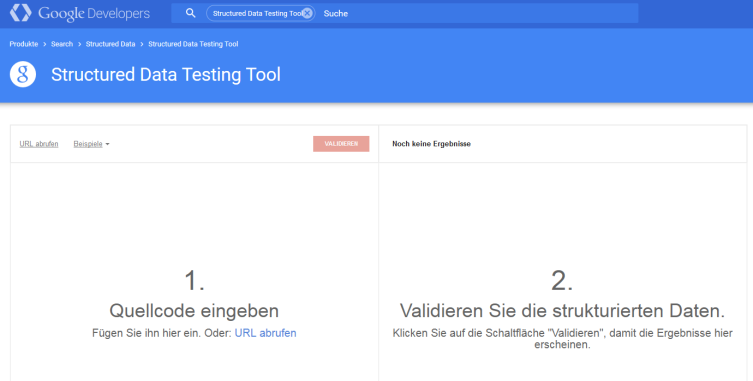 The Structured Data Testing Tool from Google provides information about the markups used.
Schema.org for WordPress
Without extensions, individual markups such as the title of posts are available on our test blog. If you want to add extensive awards such as for ratings, products or local companies, the Plugin Schema Creator will help you. This means that there is a new button in the post and page editor that you can use to insert the appropriate shortcode into your page. A preselection that only shows the relevant fields will help you.
Use the drop-down to choose the appropriate award.
You can maintain the fields for a local business so that the search engines can better interpret the data.

The shortcode for Pressengers - we haven't filled out all the fields.

The Google Structured Data Testing Tool is happy with our flawless markup.
Conclusion: If you want to add schema.org markups to your WordPress pages, the Schema Creator plug-in is a practical tool that will support you with the correct labeling.